Welcome
ProSign is developing innovative graphical engineering systems to configure and program small and medium micro controllers since 1997. We are mainly focusing on concepts and procedures suited for application-specific model-driven software development. Based on our technologies, we are focusing on the development of complete automation systems.
As every customer is unique, they can rely on our unique support: From individual adjustment of the software platform to the development of specific control systems up to supporting application-specific projects.
Learn more about us...
iCon-L in measurement engineering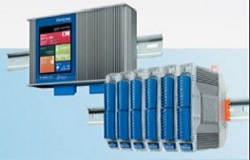 The company Gantner Instruments, a world widely leading company for engine test bed equipment with precise measurement engineering, uses our programming system iCon-L as OEM software in their own measurement systems.
iCon-L in power generation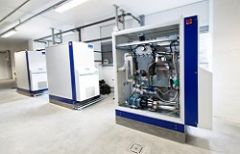 Since 2012, ProSign is developing and supplying the customized control of the CraftEngine combined heat and power system (CHP system) to the company AVL Schrick. Furthermore, AVL says that they have found a partner in ProSign that can offer all important components for the automation system from one hand. It starts with the own graphical programming systems and goes up to the electronics development. Read more…
iCon-L in traffic systems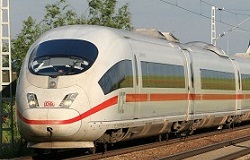 Two globally active suppliers of rail-bound traffic systems have decided to use iCon-L as programming solution, Siemens (messMa) and Vossloh Kiepe. The company messMa uses iCon-L for their data loggers and display solutions for driver's cabins since 1997. The company Vossloh-Kiepe uses iCon-L for their control solutions for trams and trolleybusses since 2004.
Programming software designed by ProSign
iCon-L
iCon-L is the basic program on which all OEM versions are based. At the moment, iCon-L is marketed to end customers as OEM product by 7 companies and under their own name. It is used as software engineering tool for programming their own system solution from another 12 companies.
Further information can be found on www.icon-l.de.
PACcubes
PACcubes are Programmable Automation Controllers developed by ProSign. Together with the cloud solution PACcloud and the graphical programming tool PACstudio, they represent an integral system solution for automation and monitoring.
You can find further information about our PACcubes series on www.paccubes.de.
test.con
test.con is the programming tool for test controllers of the company Gantner Instruments with the final designation ...T. Gantner Instruments controllers are modular measurement systems, which offer a maximum of flexibility. With test.con technicians and engineers can program using block diagrams, so applications can be modulated and adjusted to specific requirements easily.
Find out more about test.con on www.testcon.info. There are also example applications, which have already been created.
miCon-L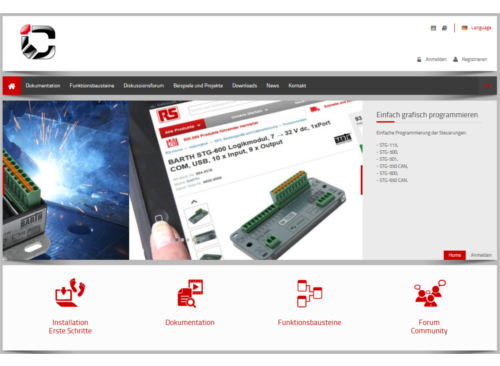 miCon-L is the programming system for the mini PLCs of the STG series of the company Barth Elektronik GmbH. The mini PLCs can be used in various areas and can be programmed with the compact programming tool miCon-L with only little learning about how to program with function blocks.
Further information as well as application examples and projects you can find on the website www.micon-l.de.